Have You Been Compromising YourSelf And Seeking Your Fulfillment By Pleasing Others?
Have you forgotten the true meaning of Self Love?
Are you hiding the Vision in your Heart because you don't know what 'to do' with it and don't believe it's really important?
Do you feel yourself doubting what you know and giving into what your partner, your boss or other authorities say, and feel left empty, helpless and disconnected?
Can you Feel the aching scream in your Soul because you keep leaving your own Values, Virtues and Vision?
What is it costing you to compromise yourself, please others and leave yourself behind?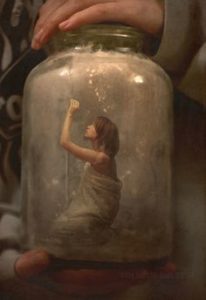 Let's Face It Ladies, Compromising Your Truths Never Worked
Compromising yourself, pleasing others, denying and neglecting yourself, trying to fix yourself, doubting yourself and believing there is something wrong with you. It didn't work! All it did was keep you out of your own natural Divine Flow. Is this all too familiar?
What If You Could End This Anguish And Align With The Divine?
If you feel this is true for you then you know that many of the things you thought would fulfill your dreams have failed to fill the yearning in your heart. If you are still not at peace, even after so much deep inner work and years of spiritual practice, it's because you are missing one very important 'peace.'
True Self Love, The Healing Balm
I know … I am a woman too, who grew up in a world where my opinions, suggestions and Wisdom were rejected. I doubted myself and cut myself off from what I really wanted and from what I knew inside was true – for me – and for the world. It took me a long time to finally discover what I wanted, then learn to receive it for myself first, and then be able to share it with others. The healing balm is True Self Love, and you'll be amazed what it can do for you.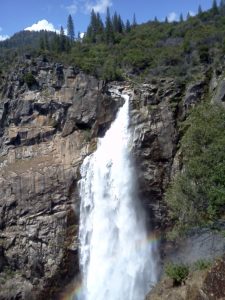 Step One:
Get my free book

:
Five Steps To Dive Into The Divine Feminine Flow
My gift to you is my e-book Five Steps to Dive Into the Divine Feminine Flow and Leave Self-Doubt Behind Forever. I will show you – step by step – how to bring true Self Love into all the areas where you left yourself.
Learning to allow space for the parts that you resist, listen to your inner voice that you've ignored and Love the parts of yourself that you've judged, will start melting the barriers of separation inside that are the cause of all problems. Then you'll suddenly find yourself in the Divine Flow of life, realizing it was always there lovingly waiting for you to dive in. Please use the box to the right to gain instant access.
I'd love to connect with you to discover how I can help you implement these steps and naturally dive into your Divine Feminine Flow – the doorway to what's still missing in your life.