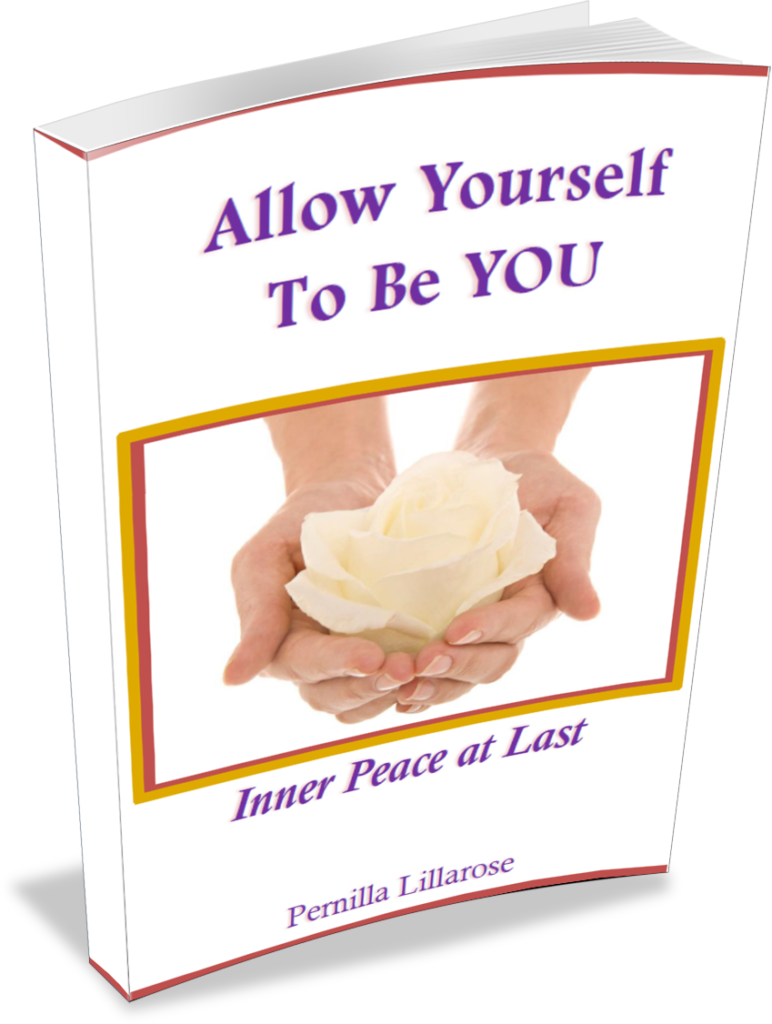 Allow Yourself to Be You ebook
Most of us get swept away by old wounds and pain without even knowing it. We think we are in charge of our lives, but just can't seem to get it right. What we are not aware of is that we are run by an unconscious inner committee that keeps us from unfolding the way we would like to  – and the way we are able to.
This little book will help you to dissolve your inner conflict and find your way back to you.
$0.99