A Growing Heart Behind The Tiny White Bony Bars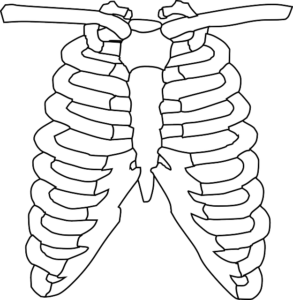 Hiding behind the tiny ribs in my tiny chest beats a Growing Heart
barely fitting in this tight chamber any longer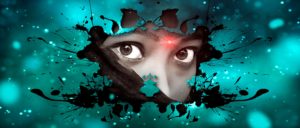 Trying to protect my greatness
tucked in behind these tiny white bony bars
of not belonging – feeling unwanted
in the prison of my skeleton's shallow breath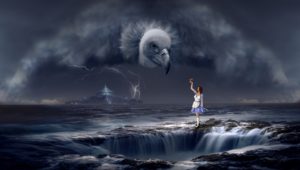 I need to feel protected from the unconscious predators
waiting around every corner
 throwing dark covers on top of my Light
confusing my Love with being needy
shaking heads – rolling eyes, because I'm different
 shooting darts at my youthful innocence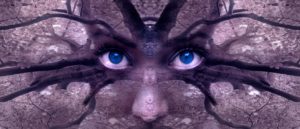 My private little prison behind the bars of my ribs
is covered in stillness, isolation and beautiful meditation,
a safe place to hide – avoiding outer storms.
I mean, why shine my Light when it's not wanted?
why Love the world, when what it wants is war?
why share my deepest wisdom, when shallow is worth more?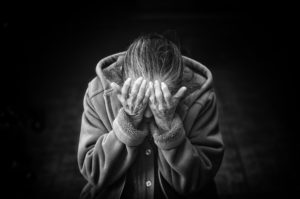 It hurts to Be Love in a world that is
unable to receive, doomed to unworthiness and not being enough
My little bony chest has served me well
yet, feeling weary and jaded
preparing to let my Heart leap and take the lead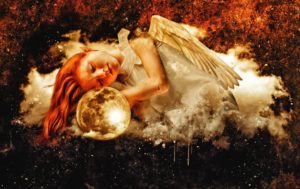 Asleep, lost and lonely behind these white bony bars
unable to reach out, impossible to receive in
feeling the inner push of my growing Heart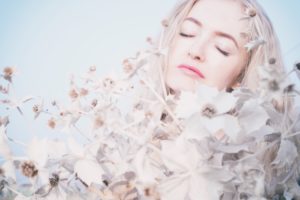 What good is safe
when I can't breathe
What good is safe
when I can't Love
What good is safe
when I'm choking behind these white bars?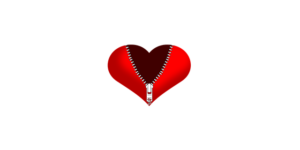 My Heart is growing bigger
and can't help but pressing on
against these tiny bruised bony bars
slowly crackling, gently crumbling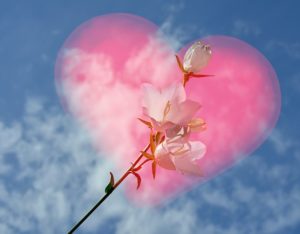 My Heart is waking up
"I'm here to Love! – I didn't come to hide!
I've slept too long, it's time to rise
I see the bruises, my plan is working
the ribs are slowly giving in"
The pain and pressure
helps them soften and surrender,
ready to hand over the key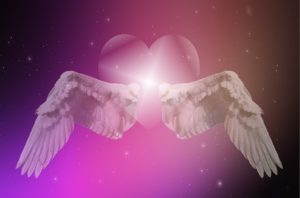 Slowly slipping out between the white bony bars
I Feel the Freedom in my Heart
A bigger breath is waiting
right outside 'dem brittle bones'
Holding tight has become scarier
than the fear of being hurt
I've grown to full maturation
am strong enough to bear the pain
One pain over the other
choosing a new life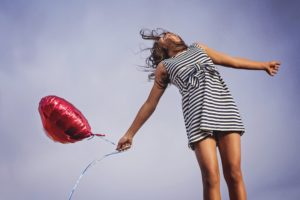 I have lost control
my swelling Heart is taking over
I humbly surrender and let It have Its Way
You can learn more about my work as a Self-Love Mystic & Mentor at Divine Feminine Flow. Are you in need of support to give birth to your beautiful Heart? Feel free to contact me for a free 30 min. Discovery Session to learn if my Self Love Mentoring can help you make this transition into your Heart. Or, a really good way to start and learn a little more about what I do, is to download my free e-book, 5 Steps To Dive Into The Divine Feminine Flow which will help you move into your beautiful Heart.