Getting Out of Your Own Way Tip #10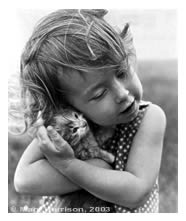 We've flipped the coin now and are going to put our attention (park our attention) on the Flow. A long time ago we left the Divine Feminine Flow so we could try to create a life on our own. Have you ever heard about the prodigal son or daughter who left the Father's House? Mother's House? Well, that's you and me. We went far and wide to explore the world as separate Beings, to see what we could do on our own. We do get a straight A for our efforts, but I'm not so sure about our grades for what we created as the end result.
So … shall we turn around and go back Home to our Father's or Mother's House, which I call the Divine Feminine Flow inside and open up to the Love and Fulfillment It has in store for us?
Waking Up To My Purpose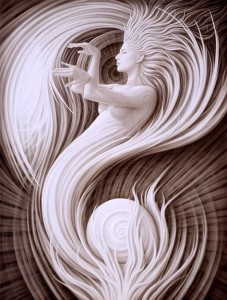 After extensive searching, reaching out and turning my soul inside out, I finally reached the place inside about a year ago, where my purpose for Being on this planet revealed itself. It's actually not quite true, because it had already been staring in my face for a long time, but it felt too beautiful, too big, too amazing for my ego to embrace that as my True expression in this lifetime. All that time I squirmed around it, tried to call my work by other names, introduced myself as something smaller than what I knew was True, and I probably did a lot of other things that distracted me away from my True Calling.
After working with a wonderful Branding expert/wizard, Sabine Messner in a small group, I could not get away from it any longer. As a small intimate group, we could really witness each other during and after some of the ceremonies and exercises, and help each other see and embrace what was revealed.
Being Seen Can Be Scary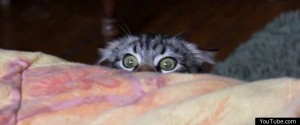 I was Seen ……….. Holy Sh..! Get me out of here.
I had to take some really deep breaths to be able to start owning my Calling. The support of the group was essential. Their witnessing and feed back prevented me from making myself smaller – again. I had to seriously breathe deeply through the fear in order to make room for Me. It became obvious that I had always known it, even talked and written about it, yet never taken full ownership for it.
I mean … who am I to think I am so Holy to do that kind of work and help people back into their Divine Flow?
Who Am I To Do Such Mighty Work?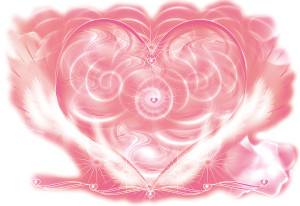 It's easy to answer that question from my Essence when all the wrapping has been removed. However, with the wrapping it's really hard to own our Essence and its True Expression and let it shine.
Hard or not, we are made for it, it's what we came here for, and the time is now to step into that Calling. And so I have – and now invite you to explore that side of yourself too.
Playing Small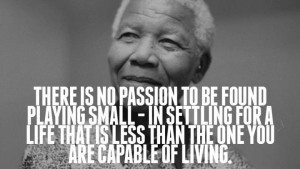 Oh, how long have we played it small in order to fit in and not become outcasts, burned, killed, maimed and what not – again!
Of course we are afraid to shine our Light and own our Essence in a world where those who came before us were killed, one by one.
When I started stepping more out into the world with my work as an author, speaker, radio show host, teacher, therapist, mentor, etc, it felt like I walked into a wall where the fear of being killed again wanted to pull me back.
I had to do a lot of inner work until I didn't really care anymore if I would be 'taken out' again. I knew I didn't want to hide behind pretense and smallness anymore so others wouldn't be threatened by me being my True Self.
Shamed To Be Me?
I am still in the process of liberating a part of me that is very convinced that I'll be shamed and told "Who do you think you are to …?" when I keep stepping further into the world and gently embody my True Calling. Yet, that one is dissolving too as I park my attention more and more in the Divine Feminine Flow. She is a strong solvent for these false identities, once we have surrendered them – and ourSelves into the Flow and given up hiding them or behind them as in my case.
Tip #10:
Let yourSelf open up to something Good that you already know about yourself.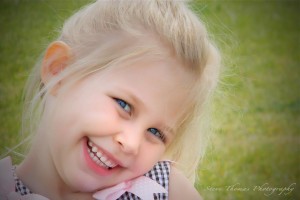 It can be anything that you know is good about yourSelf, or that you are good at. Just notice your relationship to this part of you. Do you hide it? Make it sound less than it is? Or maybe exaggerate it because you really want to be seen in it, but feel uncomfortable about sharing it authentically?
We'll Flow more the next few days as we are Getting Out of Our Own Ways.
Hi, I am calling mySelf a Self Love Mystic & Mentor at Divine Feminine Flow. Self Love is the glue that binds all the disowned pieces back together again. If you want to learn more about mindfulness, please start with the Meditation & Mindfulness course. Feel free to contact me for a free 30 min. Discovery Session to learn how true Self Love can turn your whole life around