Dear Friends,
I know how powerful, transforming and enlightening True Self Love is.
Please enjoy this poem: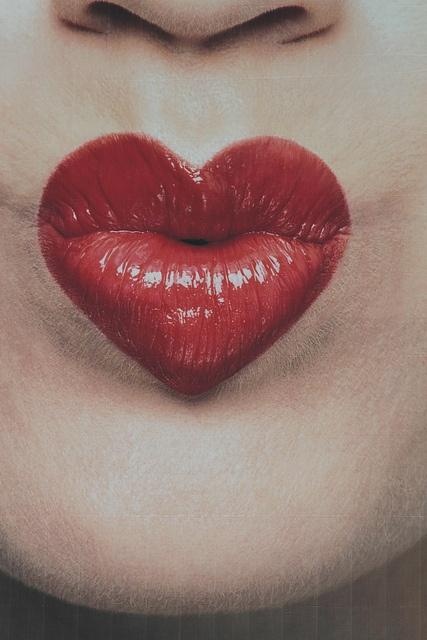 When I Truly Love MySelf
I am soft, open, at ease, fulfilled
I listen to my Heart, I honor my values
and joyfully include any parts previously disowned
When I truly Love mySelf
I am pre-approved, content, confident, clear
No need to convince, compare, being smarter, trying harder
All is Well – I can relax – the battle with me is over
The empty, anxious feeling in my belly has turned into joyful bliss
When I truly Love mySelf
the past is just history, the future an open pregnant mystery
pitiful parts transform into beautiful Hearts
When I truly Love mySelf
I find no room for enemies
disabling feelings or fearful memories
Any intrusive dividing thoughts
are gently transformed into a pink puddle of Love
When I truly Love mySelf
peace fills my body, Heart petals blossom, inspiration takes birth
My Soul bursting to share itself with the world
When I truly Love mySelf
My Being spills over with so much to give
This loving unassuming presence – with little left to want –
is readily available in this liberated state
to be a transforming blessing to the world
When I truly Love mySelf
No laws, scientific data, fancy agendas or biblical quotes
can ever convince me that Loving mySelf isn't the path to peace on earth
Shall we walk this path together?
If you want to share more in this Love, please listen to one of my last radio shows of UnveiledRadio where I'll read this poem and go more into the importance and practicality of this Heartfelt subject.
Feel free to share you thoughts/Heart on this matter.
ALL Love,
Pernilla