Dear Friend,
Allow me to share one of my latest poems with you about the Women inside who is slowly awakening to who She truly is, after a 1000 year long slumber. She happens to Be the Woman I always wanted to be. What a coincidence!
Even though it feels a little scary at times to show up in my full Being and Beauty, it has become more scary and painful to remain small and insignificant.
If it touches you, feel free to share far and wide as long as you include the link to this page. Of course I would Love to hear if it touches you and how.
The Woman I always wanted to Be
by Pernilla Lillarose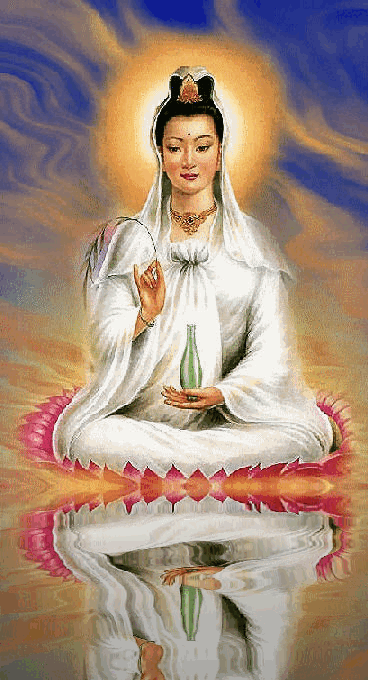 I am maturing into the Woman I always wanted to Be
loving, wise, unapologetic and free
I have stopped focusing on the fear of rejection,
instead I'm choosing to rest in my Divine state of perfection
where fear, holding back and doubt
is no longer what I choose to be about
I AM unconditional Love – a pure vessel for She
who has always lived so sweetly deep down inside of me
I Know who I Am and speak with confidence and care
emanating the vibration of a loving prayer
My Presence is Still and Vast
liberating the remnants still stuck in the grip of the past
It takes courage to Be what this world still denies
and liberate myself from these deeply-rooted lies
of suppressing my natural Divine state of Love
and embody the Goddess – who fits me like a glove
I thank Her – She won't let me hold back anymore
She now manifests HerSelf through my Heart's open door
She is ready to take birth and come all the way out
beautifully, gracefully, without a shadow of a doubt
She opens my Heart – ignites my Soul
She tears down the walls and helps me feel whole
She has no mercy if I don't stay on track
The water is broken – there is no way back
I am prepared and I am ready to finally be free
and live as the Woman I always wanted to Be.
Self Love helped me become Her and still does. If you would like to become the Woman you always wanted to Be, and need support in 'finding Her' and becoming Her, why don't you set up a 30 min Discovery Session with me and learn how you too can become Her – your own version of this amazing Woman. There is more information you can dive into at Divine Feminine Flow, with weekly blog posts, radio show replays and small ebooks.